Business Lines of Credit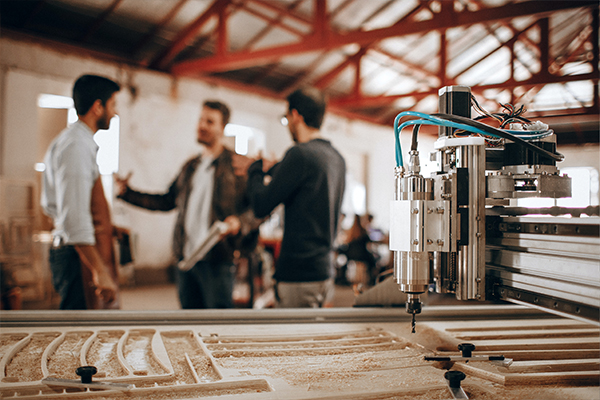 Business owners in need of quick cash have several options to choose from for short-term funding. So many options, in fact, that it can be difficult to tell the difference between one and another to decide which is right for you. The financial specialists at Express Capital Solutions are here to assist with your specific business to find the best fit. One such option is applying for an opening a business line of credit.

Business lines of credit are unlike traditional small business loans in that you are provided with access to a certain amount of money and only charged interest on the funds used. In a traditional loan, borrowers are charged interest on the entire amount for the duration of the payback period until the loan is paid off, regardless of how much cash is used.

Typically, businesses with an annual revenue of $25,000 or higher with over six months in business have no trouble qualifying for business lines of credit. Many financing institutions may require collateral to secure the line of credit and a personal credit score of 660 or higher. Express Capital Solutions is proud to work with our clients to figure out funding options regardless of collateral or personal credit. We examine the entire financial data of a business to make our lending decisions. Contact us to learn more and apply for a business line of credit through Express Capital Solutions.