Factoring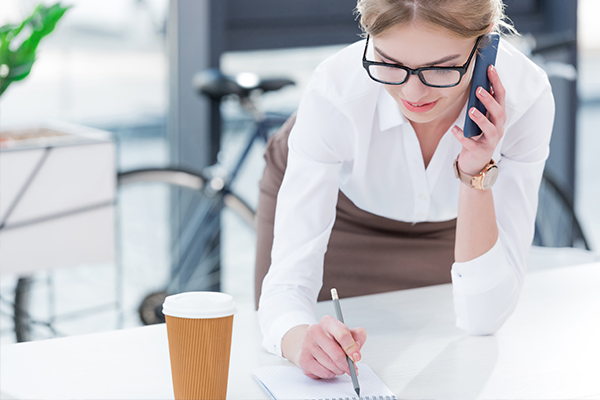 If your business is invoice-based, you may have an untapped cash resource in invoice factoring. Invoice factoring is a flexible form of funding used to help companies with cash flow problems due to slow-paying clients. If your company sells goods or services to another company and payment is done with net-30, net-60, or other credit terms, you may qualify for invoice factoring.

Essentially, invoice factoring allows you to turn your unpaid invoices into cash by selling those invoices to another company, like Express Capital Solutions. You exchange a lower payment on the invoice for cash in-hand now. If you were to spend the time to track down each delinquent payee and successfully recover payment from them, you might make more money, but that could take a substantial amount of time. Since we all know time is money, it often makes more sense to get a slightly smaller amount of cash now in exchange for more time to spend on other parts of your business.

Companies in many different industries can benefit from invoice factoring. Examples of these industries include:
Private Investigators
Landscaping
Office Supplies
Food Service
Consulting
Technology
Manufacturing
Oilfield Services
IT Consultants
Janitorial & Cleaning
Courier Services
Advertisers
And many more!
If you think you could benefit from invoice factoring, reach out to Express Capital Solutions today. Reach us over the phone or email us for more information pertinent to your specific business, and invoice factoring in general.