Short Term Funding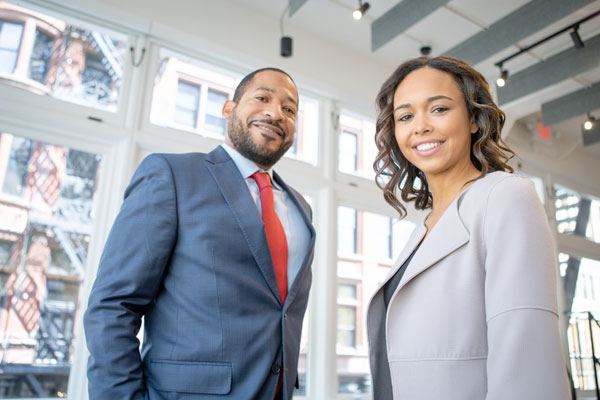 Many businesses commonly run into cash flow issues throughout the year for a myriad of reasons. Perhaps your business picks up during the summer but suffers from less business in the winter. Occasionally an opportunity to purchase new equipment or acquire new office space opens but would mean you need cash fast. Or maybe you are in the process of securing funding but need cash to stay afloat for a few months while seeing that process through.
In all these cases and more, how to get short-term funding for your business is the question, and Express Capital Solutions is the answer. Express Capital Solutions works with businesses large and small to find financing and liquidity solutions that work best for their unique situation. We believe in empowering our business partners and look at more than a credit score when deciding whether to partner with you.
In the cases outlined above, seasonal businesses might benefit from turning their unpaid invoices into cash to keep afloat during rough times. Express Capital can help. Ask about our invoice factoring.
Do you unexpectedly need to buy new equipment? A business line of credit sounds like the right tool. Express Capital can help.
Need cash until the next round of investment can come through? Talk to Express Capital about our mid and small-cap funding or ask about our bridge loans.
Contact us online or apply today.